Servicing Union, Lewisburg, White Sulphur Springs, Caldwell, & Ronceverte, WV areas!
TRUST THE UNION, LEWISBURG, & WHITE SULPHUR SPRINGS, WV AREA EXPERTS
ARRST-NRPP ID#109346RMT. Nationally certified. WV State licensed #RM000285. Design and install custom mitigation systems to meet your specific needs.
Hire the professionals at Hillesgas Contracting & Consulting LLC in Union, Lewisburg, & White Sulphur Springs, WV. We are nationally certified and state licensed, and take pride in providing a safe and comprehensive plan to reduce radon levels in your home.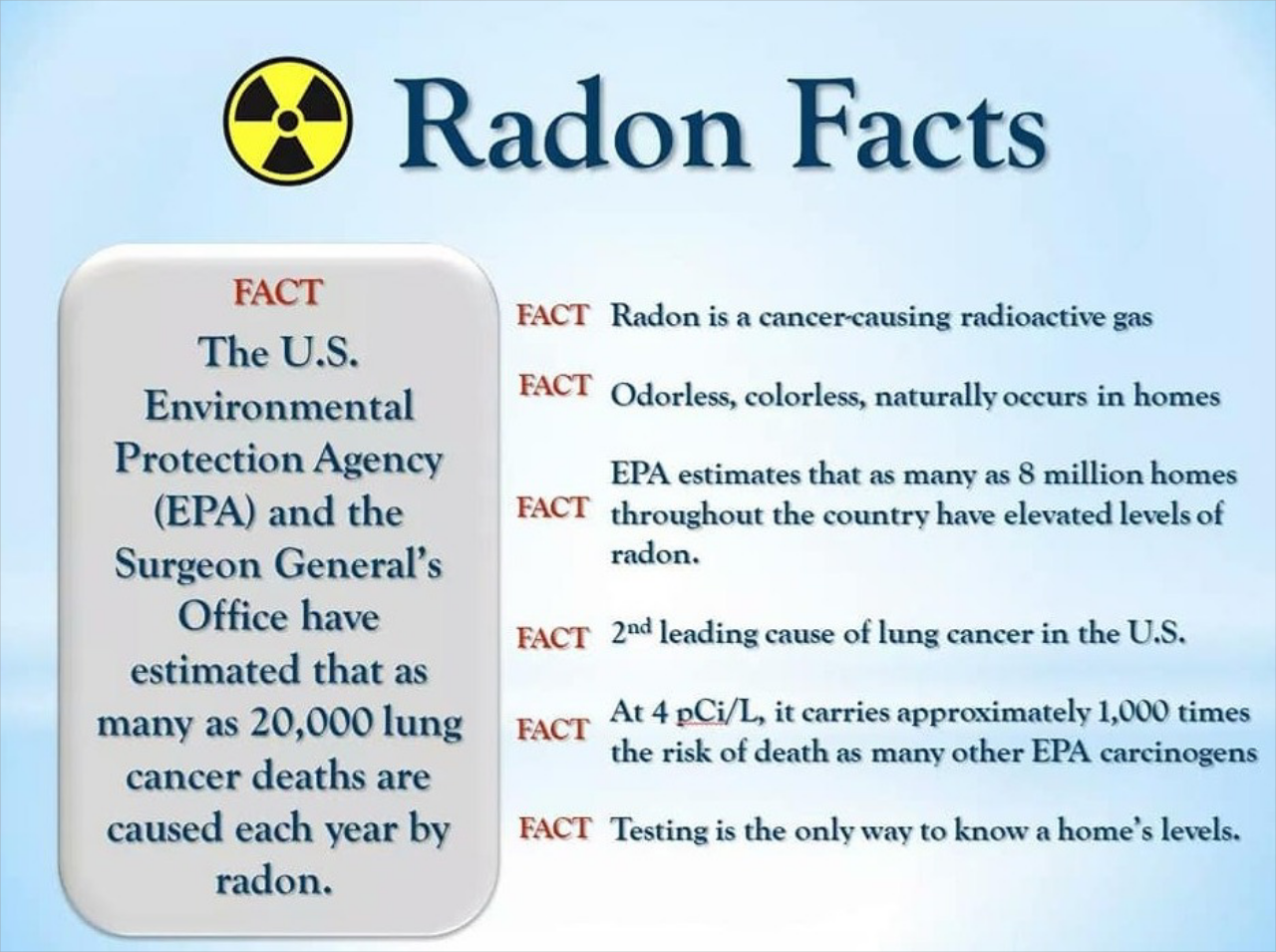 AARST-NRPP Certified Radon Tester #109345RT | WV Licensed Radon Tester #RT000782 | AARST-NRPP Certified Radon Mitigator #109346RMT​ | WV Licensed Radon Mitigator Specialist #RM000313 | WV Licensed Radon Contractor #RC000199 | WV Contractors License #WV056507 | WV Electrical License #M9824MH0118