Servicing Union, Lewisburg, White Sulphur Springs, Caldwell, & Ronceverte, WV areas!
Residential Electrical Wiring
WHY CHOOSE A TRUSTED RESIDENTIAL ELECTRICAL CONTRACTOR
WV State Licensed Electrician. Specializing in residential work. Service entrance upgrades, new construction wiring, service calls & trouble shooting. Remodel work, light fixtures, ceiling fans etc.
You may be tempted to attempt your own electrical handiwork, but it's always better to choose a professional electrical contractor. Here are a few things to consider:
Permits & Inspectors: If you're going to do your own electrical work the right way, you'll need to pull permits and have inspectors visit. The approval/disapproval process is just an extra level of frustration - why add more work to your plate?! Hire a professional electrical contractor to handle the nuances for you.

Electrical Work is Not Fun: Running 12/2 cable through a cobwebbed basement probably is not much fun to you - but it is to us! Spend your valuable time taking care of the things you love - like your family, friends, and work - and let us handle the rest.

Knowledge: You hire people because they do the things you cannot (or do not want to) do. Even if you have a bit of electrical experience, it's always best to leave it to the professionals. They will be able to diagnose the issue quicker and produce the final product with better quality than someone who doesn't have years of experience.

Expense Isn't an Issue: Our rates are affordable and competitive. Best of all, we offer FREE initial consultations!

Danger: From 1992 to 2002, electrocution was #6 in the list of reasons for workplace fatalities - most of these could have been avoided if a proper electrical contractor had been completing the work. Even if you think you know what you're doing, you need to weigh the options: is it better to put yourself in harm's way, or leave it to the experts?
Hillegas Contracting & Consulting LLC can rewire your house so that your electrical systems can keep up with your energy use. Contact us today for a free estimate on residential wiring services.
DANGERS OF ELECTRICAL CODE VIOLATIONS
WE'LL MAKE SURE YOUR UNION, LEWISBURG, & WHITE SULPHUR SPRINGS, WV AREA HOME IS UP TO CODE - SCHEDULE RESIDENTIAL WIRING TODAY
Many Union, Lewisburg, & White Sulphur Springs, WV area homeowners don't think electrical wiring upgrades are necessary. Actually, outdated electrical systems can pose a safety hazard. You should schedule a residential wiring upgrade right away if:
Your circuit breakers trip frequently

You don't have enough outlets in your home

Your lights flicker when you use high-voltage appliances
When you turn to Hillegas Contracting & Consulting LLC to rewire your home, you can count on us to design an electrical system that's tailored to your energy needs. We can also upgrade your existing circuits. That way, your new electrical system can accommodate all of your lighting and appliances, including your refrigerator, washer and dryer.

Common electrical code violations we run into include:
Frayed or damaged wiring

Loose electrical connections

Overloaded circuits

Missing GFCI protection

Ungrounded wires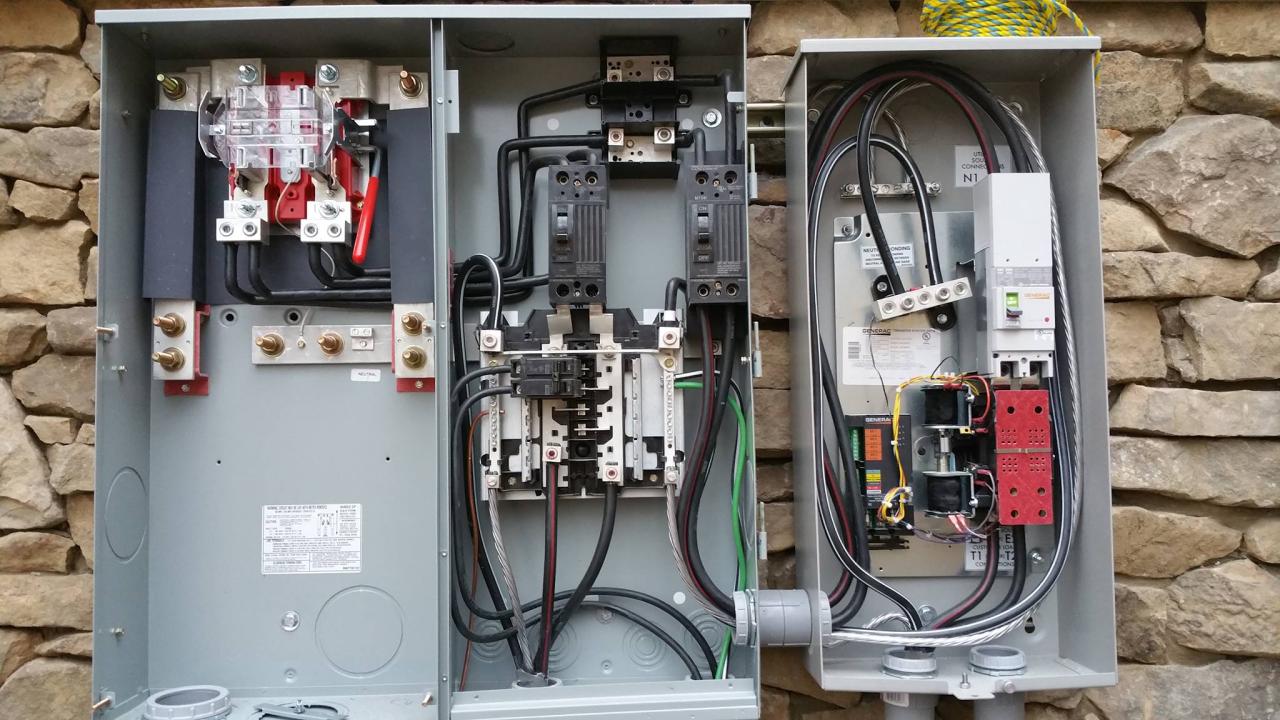 AARST-NRPP Certified Radon Tester #109345RT | WV Licensed Radon Tester #RT000782 | AARST-NRPP Certified Radon Mitigator #109346RMT​ | WV Licensed Radon Mitigator Specialist #RM000313 | WV Licensed Radon Contractor #RC000199 | WV Contractors License #WV056507 | WV Electrical License #M9824MH0118