Servicing Union, Lewisburg, White Sulphur Springs, Caldwell, & Ronceverte, WV areas!
ARRST-NRPP ID# 109345RT. Nationally certified. WV State license #RT000712. Using state of the art Sun Nuclear testing equipment. I will perform a continuous test and provide a detailed report.
Radon is an odorless and tasteless radioactive gas that is the leading cause of lung cancer in non-smokers. This gas is extremely dangerous and is very common to find in homes throughout West Virginia. Radon leaves the ground and can seep into your home through cracks and holes in the foundation. Once the gas is in the home, it becomes trapped in the home causing it to build up to dangerous levels. This dangerous gas is easily tested and mitigated. A radon mitigation system is quick and affordable to install, uses little energy, and is extremely effective in removing radon from the home.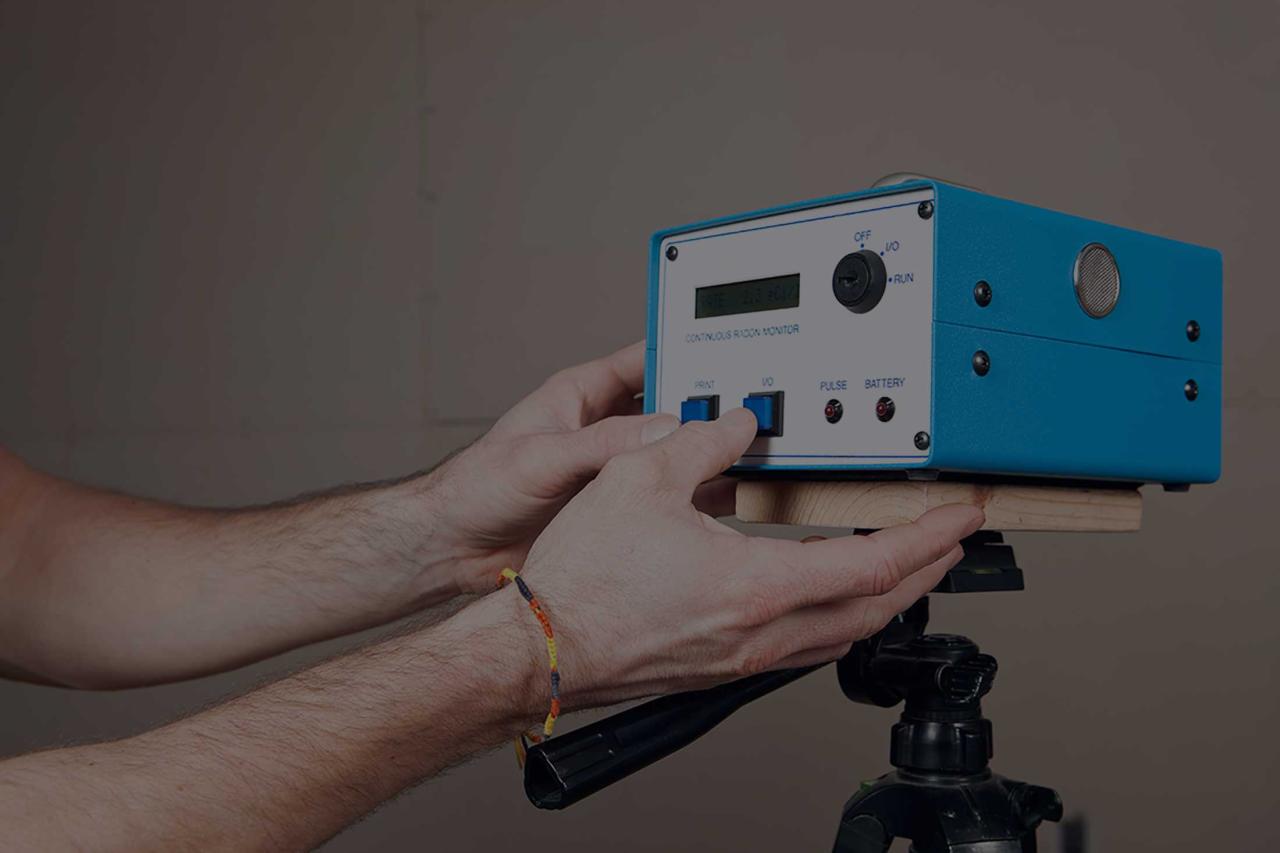 3 THINGS TO KNOW ABOUT RADON
It's important to get the facts when it comes to radon in your home. Here are three things you should know about radon:
Radon occurs in homes of all types and sizes.
The Union, WV area is a radon hot spot.
Radon is the second leading cause of lung cancer. Children have a higher health risk than adults.
When we test for radon, we don't use cheap home test kits. The price for our in-depth 100-hour test is $130.
Contact Hillegas Contracting & Consulting LLC now to schedule an appointment for radon mitigation or testing in Union, Lewisburg, & White Sulphur Springs, WV.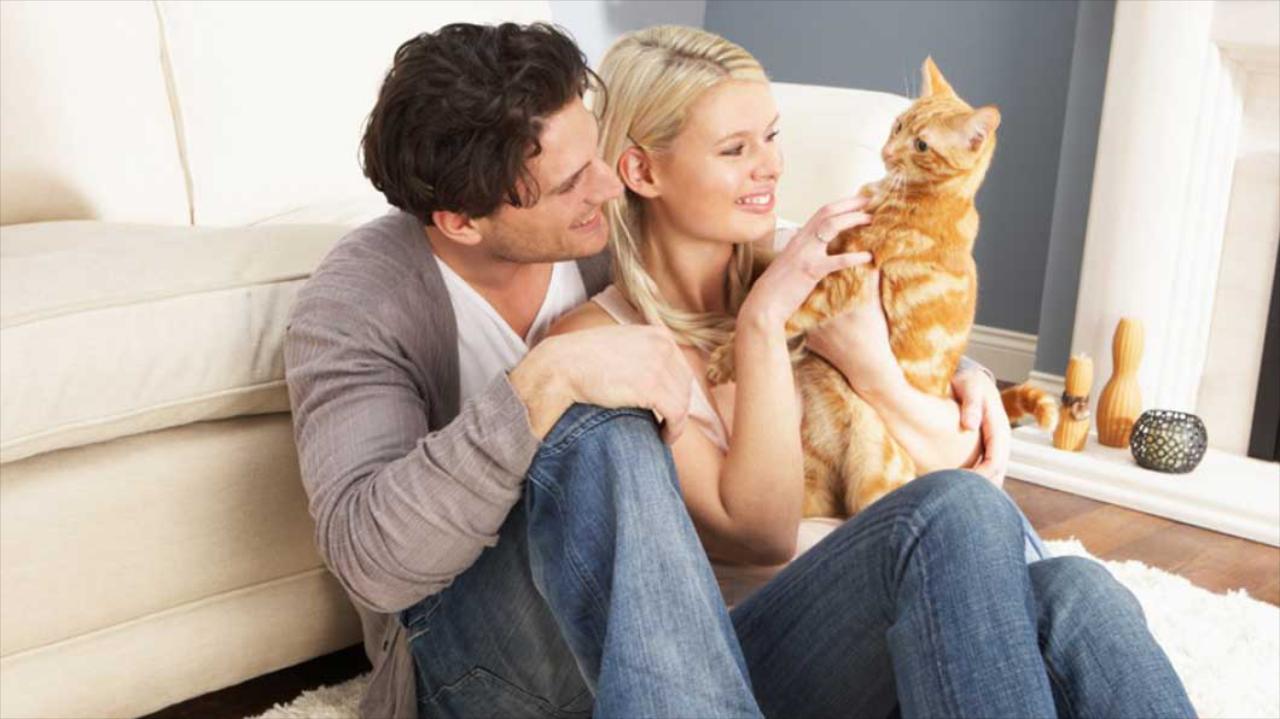 According to the
United States Environmental Protection Agency
, the presence of radon is the number one cause of lung cancer among non-smokers, and overall the second leading cause of lung cancer. In fact, the Surgeon General released a
National Health Advisory
on radon as recently as 2005!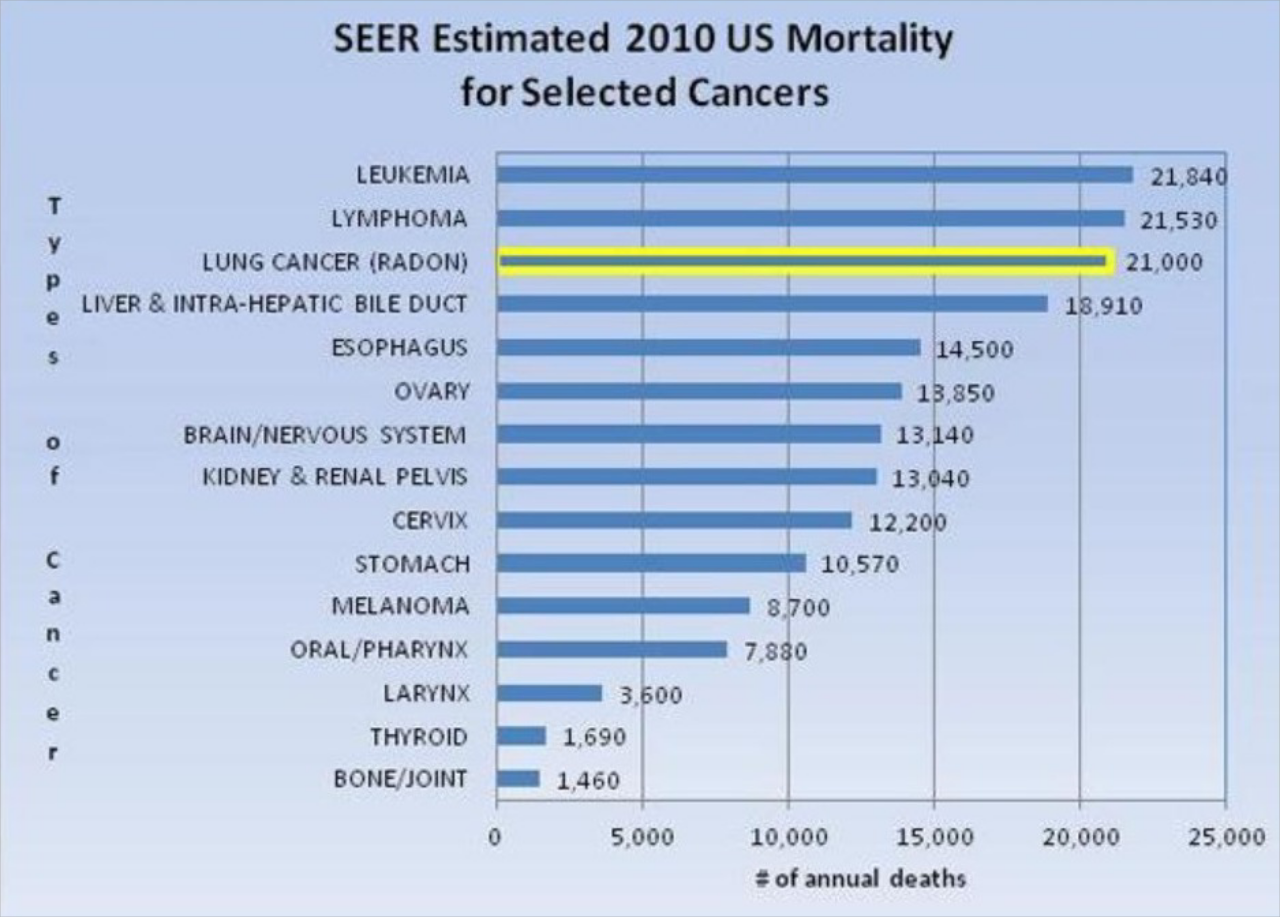 AARST-NRPP Certified Radon Tester #109345RT | WV Licensed Radon Tester #RT000782 | AARST-NRPP Certified Radon Mitigator #109346RMT​ | WV Licensed Radon Mitigator Specialist #RM000313 | WV Licensed Radon Contractor #RC000199 | WV Contractors License #WV056507 | WV Electrical License #M9824MH0118